MY BLOG: Every day for a year.
Day 34. 'Slow burn' (not chip related 🙂 )
There are many things in this life I may or may not be, but prolific is definitely not one of them. I do not have a large song catalogue, and I only have 3.5 albums. Whilst I do not regret my interesting musical life, there would have been many advantages to getting on a consistent horse from the get-go. Even knowing that as I do now, my horse still trotted up to work today in his inconsistent clothing. Finishing touches to a track, that I don't know what to label, still leaves me with "where do I belong?"
These days, I truly find it no longer matters to me. Not in a defiant, rebellious, Frank Sinatra "I did it my way" kinda thing. Just a 'this makes me happy' kinda way. Be it inside or out of the infamous box, getting your life groove right can be tricky. All the advice in the world, no matter how good a heart it comes from, still can't make 'that' decision for you.
Most of us know what we really want, but struggle to say it out loud.
I'd like to know, so tell me. I know it is Sunday, and a tough ask. But, be my muse and write some good stuff below 🙂 Over to you.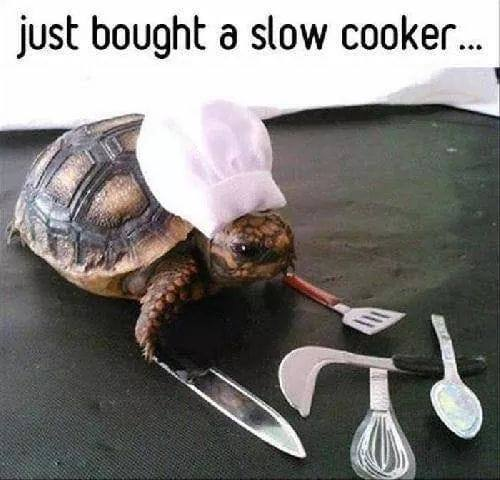 Thanks for listening
Until tomorrow,
Stevie. x