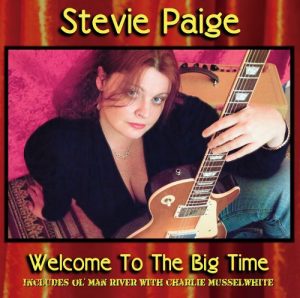 If You Don't Love Me
That's Soul
Far From Here
Byond the Rainbow
---
Videos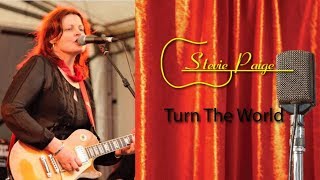 Turn The World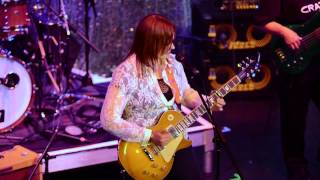 If it's Not Your Own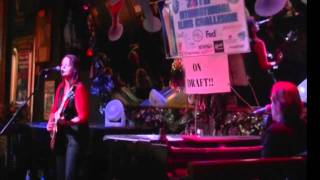 Blind Crippled & Crazy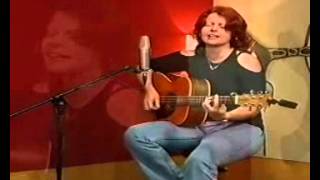 Live with Doug Mulray
Turn The World

Credits: Stevie Paige- Vocals/Harmonies, Electric/Nylon Guitars, Piano, Organ, String Arrangements, Bass, Percussion, Drums. Produced - Stevie Paige and Chris Bailey Recorded/Mixed - Chris Bailey and Stevie Paige Mastered - Chris Bailey. Music/Lyrics –Stevie Paige. Picture- Paul Troeger © Stevie Paige

If it's Not Your Own

Stevie Paige & Band GH Hotel, Melbourne

Blind Crippled & Crazy

Live at Silky O'Sullivan's Beale St, Memphis

Live with Doug Mulray

Live with Doug Mulray & Quinno on "The Basement"